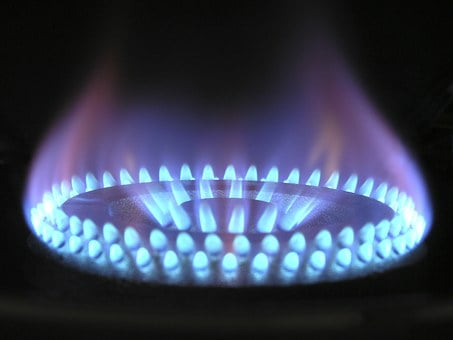 Assam Petrochemicals Ltd is launching a new initiative to use methane as cooking fuel. The company will deploy a technology from Sweden for this exercise.
As we know, methane is 30% cheaper than LPG besides it can also improved by trapping the flareup gas in exploration fields. The move will also allow to use it as a fuel in transport buses.
It may be noted that, the new plant at Namrup has a capacity of 500 tonnes per day (TPD) of methanol and 200 TPD of formalin.