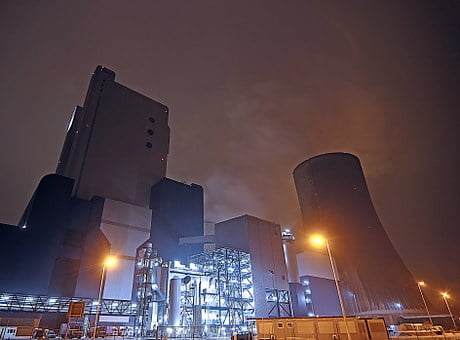 Assam Power Generation Corp and North Eastern Power Corp Ltd has signed a MoU in 2008 to implement a 250 MW coal based power project in Margherita in Tinsukia district of Assam. However, due to various reasons the project has not taken off.
Currently, the reason cited is coal linkage from North Eastern Coalfields Ltd. The company has appointed Development Consultants Ltd as consultant for the project.
In August 2013, the company has invited bids to select a surveyor for the Margherita project site.
In October 2014, the company has invited bids to appoint a consultant who will prepare a bankable detailed project report and has enhanced the capacity of the project to 660 MW using super critical technology.
As of December 2016, the project configuration has been changed from 2 x 250 MW to 1 x660 MW. Tata Consulting Engineers Ltd has beena appointed as consultant for the project. The project cost is estimated at Rs. 51200 million. However, the project is yet to achieve fuel linkage which is so far the biggest constraint.
In March 2017, the state government has asked NTPC to prepare the DPR for the power project for 2 x 800 MW.