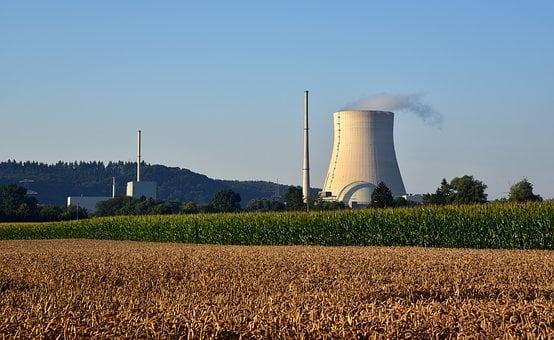 NTPC to set up 3×250 MW Bongaigaon Thermal Power Project in Bongaigaon in Kokrajhar district of Assam. The total land requirement is 964 acres which is already available. Out of this 210 acres will be used for ash disposal. No additional land will be acquired for the main plant; however, an additional 50 acres of land will be acquired for railway siding. Water requirement is estimated at 3625 m3/hr to be obtained from Champamati river. The coal requirement is estimated at 3.19 million TPA at 90% PLF and will be obtained from North Eastern Coalfields Ltd and Eastern Coalfield Ltd. Blended coal with an average sulphur content of a 2% will be used as fuel. It is also proposed to install FGD based on wet lime system with 90% efficiency of sulphur removal. The lime requirement has been estimated at 2000 tonnes per day. It may be noted, Chakrasila Wildlife Sanctuary is located at a distance of 7 km from the proposed plant and 6.5 km from the ash disposal area. The total project cost is estimated at Rs. 40600 million.
The project had been struck on civil construction and the revised commissioning schedule is slated at mid 2018.
NTPC has awarded the BOP work to National Building Construction Corp Ltd (NBCCL)
In March 2018, BHEL has invited bids for implementation for flue gas desulphurization (FGD) units for the project.